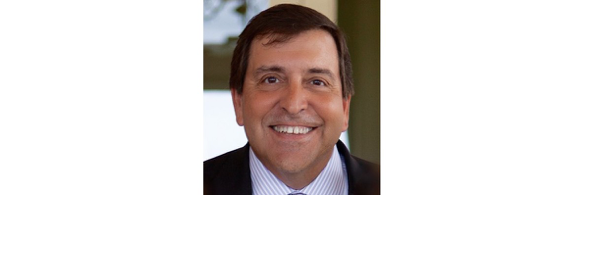 Bob Cardonne
President
Bob Cardonne joined Adonel Concrete as president in February 2018. Cardonne is responsible for managing the daily operations of both Adonel Concrete and Adonel Block.
"I am thrilled to welcome Bob to our organization," said Garcia.  "He has held numerous leadership positions within Florida's major concrete, aggregate, block and cement companies and brings over 30 years of experience to our companies. His intimate knowledge of our industry and the market will contribute to our continued expansion."
Cardonne has been extremely active in industry-related organizations having served as a Past Chairman of the Florida Concrete & Products Association (FC&PA), and as a member of the Builders Association of South Florida, Latin Builders Association, Dade County Limestone Association and Associated Contractors of South Florida.